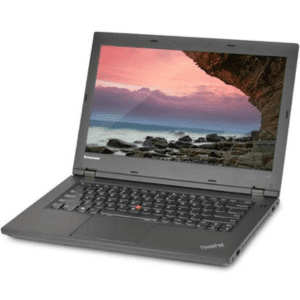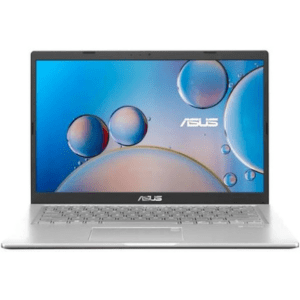 Processor: I3 6 to 13 Gen 
Ram: 4 – 8GB
Storage: 265 or 512 GB
Graphic: Intel 
OS: WINDOWS 11/10
Starting at – 2???/mo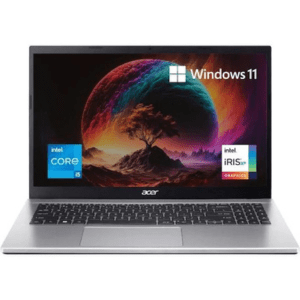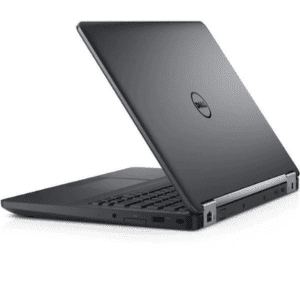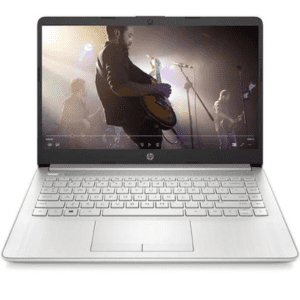 Processor: I5 6 to 13 gen
Ram: 8 – 16 GB
Storage: 512 GB or 1TB 
Graphic: NVIDIA / Intel
OS: WINDOWS 11/10
Starting at – 3??? /mo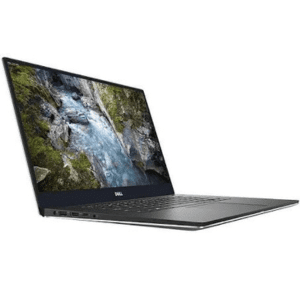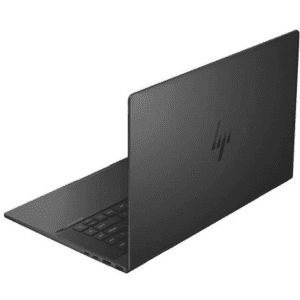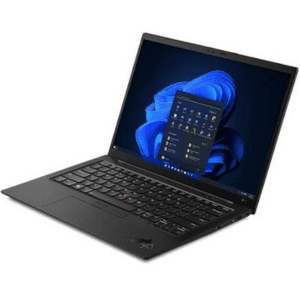 Processor: I7 6 to 13 Gen 
Ram: 8 – 32GB
Storage:512 GB or 1TB +
Graphic: NVIDIA / Intel
OS: WINDOWS 11/10
Starting at – 5??? /mo
Suppose you are looking for a laptop for rent. We have a wide range of laptops for your selection from top brands like HP, Dell, Lenovo, Apple, and more. We also offer the option to choose from our collection of gaming laptops. Our team of experts can help you choose the best laptop for your business requirements.
The best laptop depends on your needs, but we can help you find the right one for your business. If you are looking for a laptop at an affordable price with solid performance, our laptops are some of the best-value laptops on the market.
We also have Apple MacBook Pro and MacBook Air laptops in stock, as well as several other brands.
If you need a high-performance portable computer that can run any software, then our gaming laptops will work great for you. They have powerful processors and graphics cards that can handle most games with ease. You can even use them to edit videos or do graphic design.
Renting a laptop is a great way to save money on business expenses. Laptops are easy to use and can be used anywhere, from the office to home.
Our main goal at Sunraj Corporate Solutions is to help businesses save money by renting their laptops. We have an extensive inventory of top-brand laptops, plus many different models and sizes, so you can find one that you like.
Renting laptops gives you benefits like being easy to upgrade with the latest laptop, getting service for free, having no long-term investments, allowing for testing different models and brands, and we can help with taxes.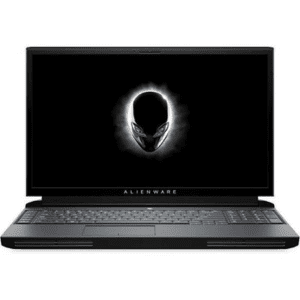 Processor: I7-7700HQ
Ram: 16GB
Storage:1TB HHD + 512 SSD
Graphic: NVIDIA GEFORCE GTX 1060         14GB
OS: WINDOWS 11/10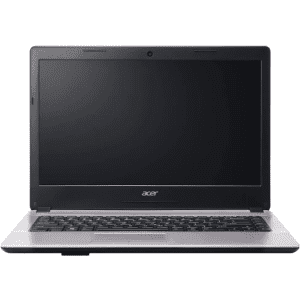 Processor: I5-8250U
Ram:8GB
Storage:1TB
Graphic: Intal UHD 620   4GB
OS: WINDOWS 11/10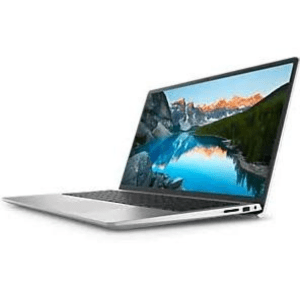 Processor: I7-1065G7
Ram:16GB
Storage:512 SSD
Graphic: Intel iris plus graphic 8GB
OS: WINDOWS 11/10
Processor: i5-1035G1
Ram: 8GB
Storage:1TB HHD + 256 SSD
Graphic: NVIDIA GEFORCE GTX 1060         14GB
OS: WINDOWS 11/10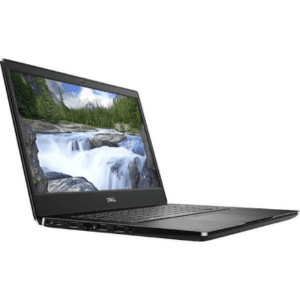 Processor: I7-8565U
Ram: 16GB
Storage:1TB HHD
Graphic: Intal UHD 670 8GB
OS: WINDOWS 11/10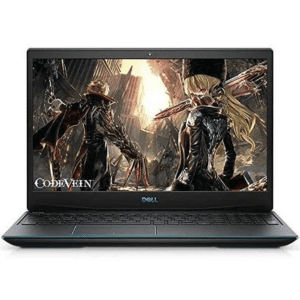 Processor: I7-9750HU
Ram: 16GB
Storage:1TB HHD +512 SSD
Graphic: Intal UHD 670  8GB
OS: WINDOWS 11/10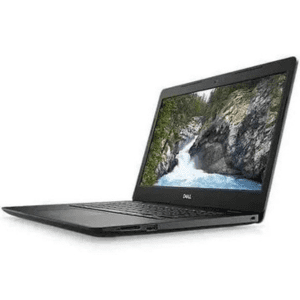 Processor: I5-1035G1
Ram: 8GB
Storage:1TB HHD +216 SSD
Graphic: Intal UHD 4GB
OS: WINDOWS 11/10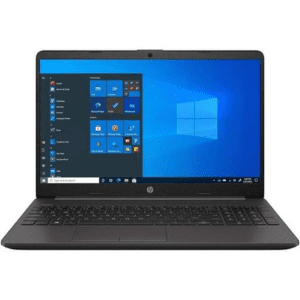 Processor: i5-10210U
Ram: 8GB
Storage:512 SSD
Graphic: Intal UHD 4GB
OS: WINDOWS 11/10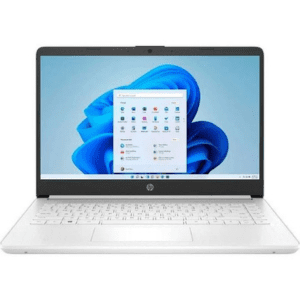 Processor: I7-9750H
Ram: 16GB
Storage:512 SSD
Graphic: Intal UHD 630 8GB
OS: WINDOWS 11/10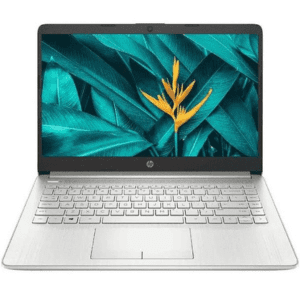 Processor: I7-1065G7
Ram: 16GB
Storage:512 SSD
Graphic: Intal iris plus Graphic 8GB
OS: WINDOWS 11/10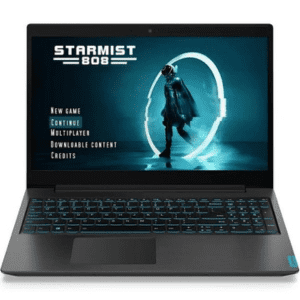 Processor: I5-1035G1
Ram: 8GB
Storage: 1TB+256 SSD
Graphic: Intal UHD Graphic 4GB
OS: WINDOWS 11/10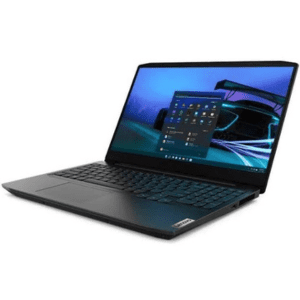 Processor: I5-9300H
Ram: 8GB
Storage: 512 SSD
Graphic: Intal UHD 630  4 GB  /GEFORCE GTX 1050 8 GB
OS: WINDOWS 11/10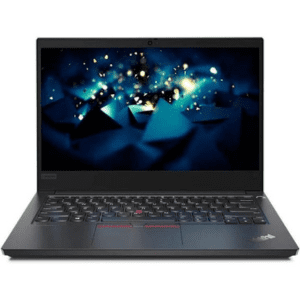 Processor: I7-10510U
Ram: 16GB
Storage:  1TB SSD
Graphic: Intal UHD  8 GB 
OS: WINDOWS 11/10